#AscendanceHasMyHeart | 2019 Valentine's Day Photo Challenge
This year for Valentine's Day, we'll be holding a photo contest with V-day inspired moves and poses! We have poses for every skill level, plus there will be a bonus opportunity!
Rules: Photos and/or videos of your pose must be tagged with @ascendancestudios and #AscendanceHasMyHeart. Only posts with both tags will be considered for the drawing. Only one entry per pose (with exception to the bonus entry). If your account is private, we won't be able to see your post, so please be sure to send us a DM with a screenshot of your post so we can add it to the drawing! There will be a total of 3 winners selected by a random drawing. If you are in a photo with a doubles partner or larger group, note the entry will only count under the username it has been posted under.
Each pose is worth one entry. There is an opportunity to gain up to 6 entries, including the bonus entry below.
Poses include:
1. Cupid
2. Sit & heart hands (pole/lyra/aerial hammocks)
3. Doubles heart pose/embrace
4. Bow & Arrow
5. BONUS: Group of 3 or more in a heart shape (If you complete this with 3 or more people, you will get a total of two entries for this post).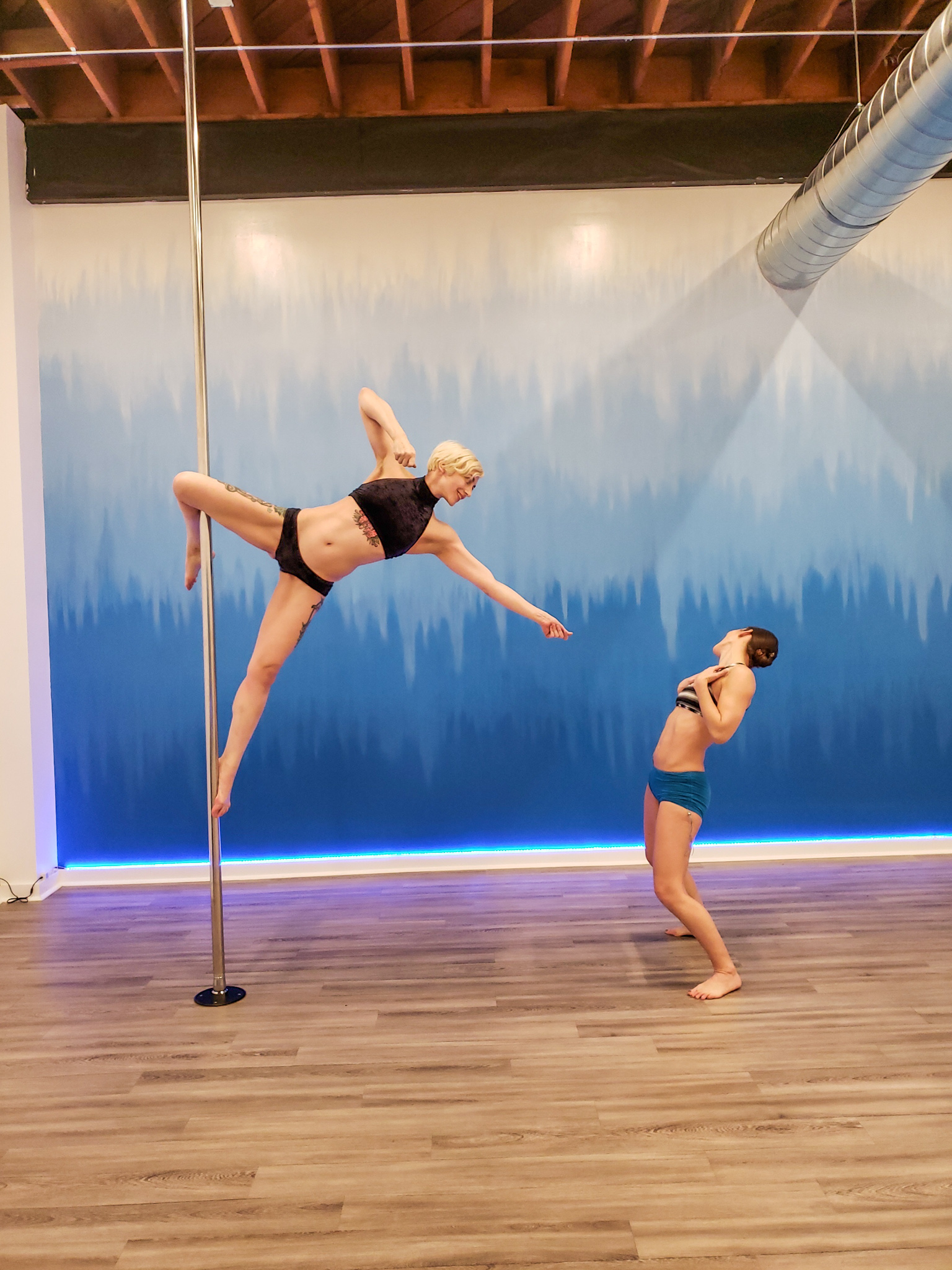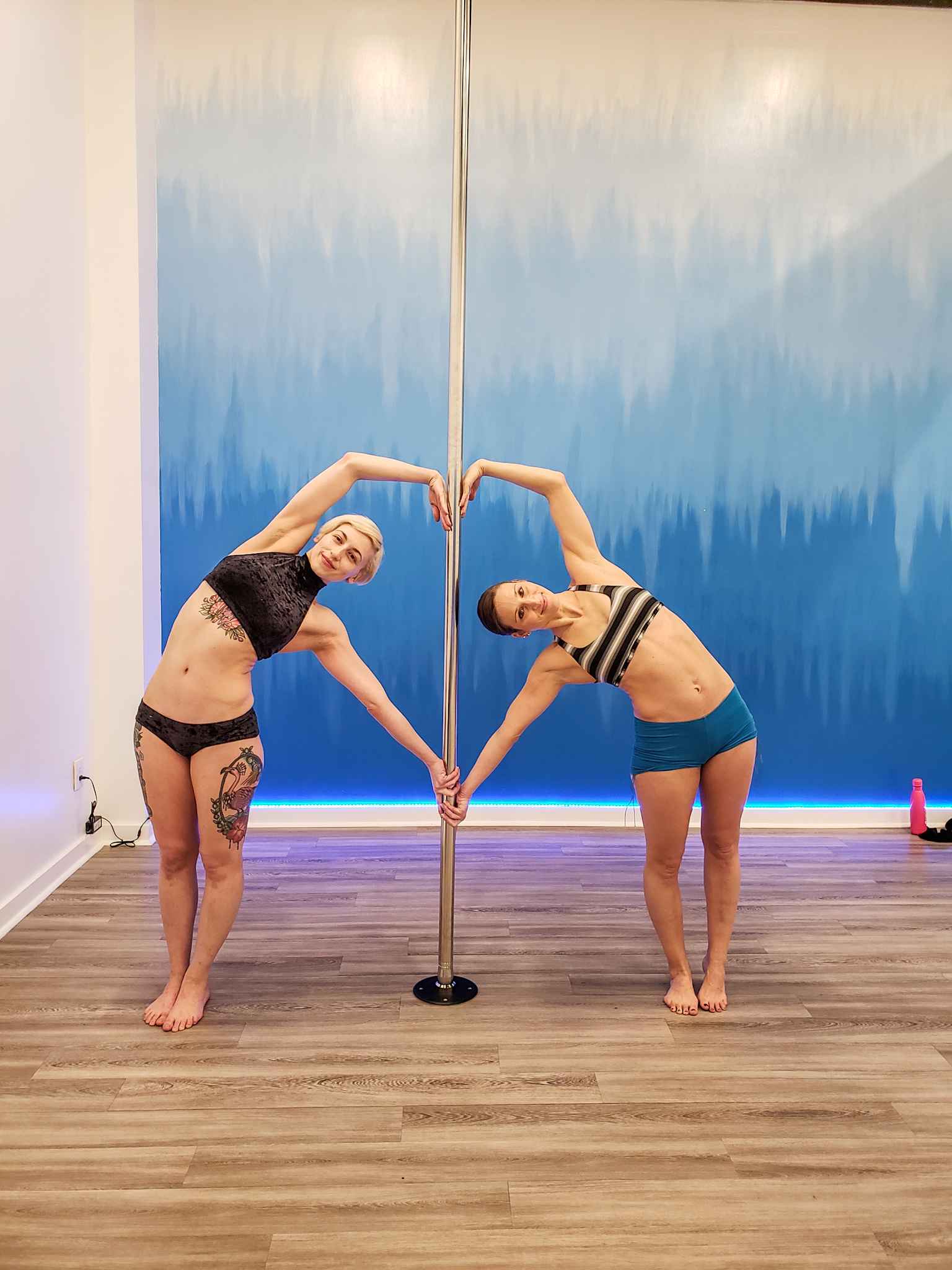 Prizes include:
Prize 1: Room Rental for you, logo sticker, and a free class for your "Sweetie"
Prize 2: Three free Open Pole, logo sticker, and a free class for your sweetie
Prize 3: Grip aid, logo sticker, and a free class for your sweetie
a free single class to give to a friend - can be any class
This contest will end end on 2/14/19 at 12PM. Winners will be selected at 3PM the same day.
Good luck and have fun! We can't wait to see your posts!